---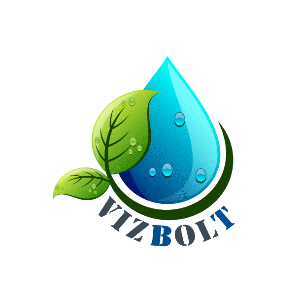 Volvic 1,5l természetes mentes ásványvíz

A Volvic természetes ásványvíz, melynek minden cseppje hat réteg vulkáni kőzeten szűrődik át. Ezek a kőzetek védik meg a vizet és adják meg annak speciális karakterét. A Volvic esőként születik Franciaországban a Puy de Dôme vulkán lábánál, majd éveken keresztül az ásványi anyagokban gazdag kőzetrétegeken halad át mielőtt palackba kerülne. Nálunk sportkupakos verzióban kapható!

Reviews of the product
Be the first to review this product!